What makes Plus Audit your best choice?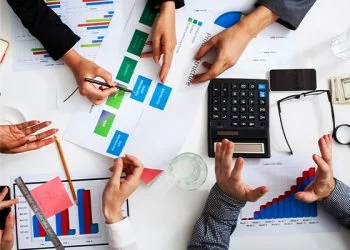 A certified public accountant office that includes a group of experts for more than thirteen years in the field of legal accounting and tax services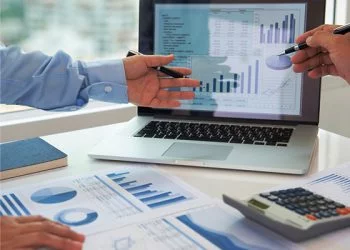 We are committed to implementing all procedures that serve your company or corporation and avoid exposure to tax evasion crise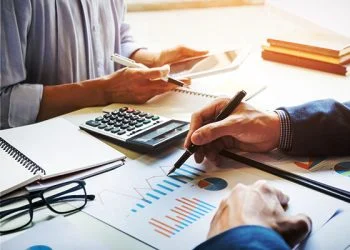 The financial and accounting transactions of your company or project require high accuracy, and this is what Plus Audit guarantees you
We develop for the better and search for the perfect solution We leave a distinctive imprint with distinguished professional cadres.
Corporate accounting services
Provide a comprehensive and sound blueprint for all your company accounts and record all legal and accounting books, as required by Egyptian commercial law and the competent authorities.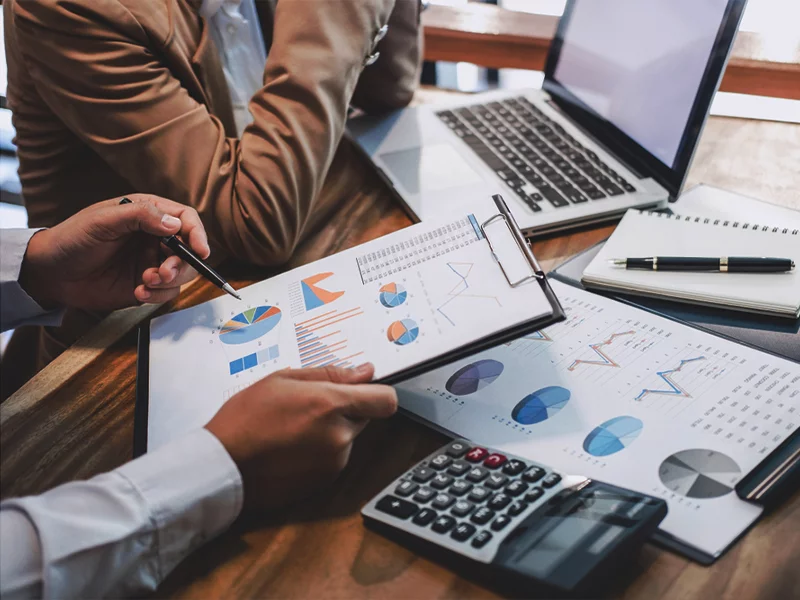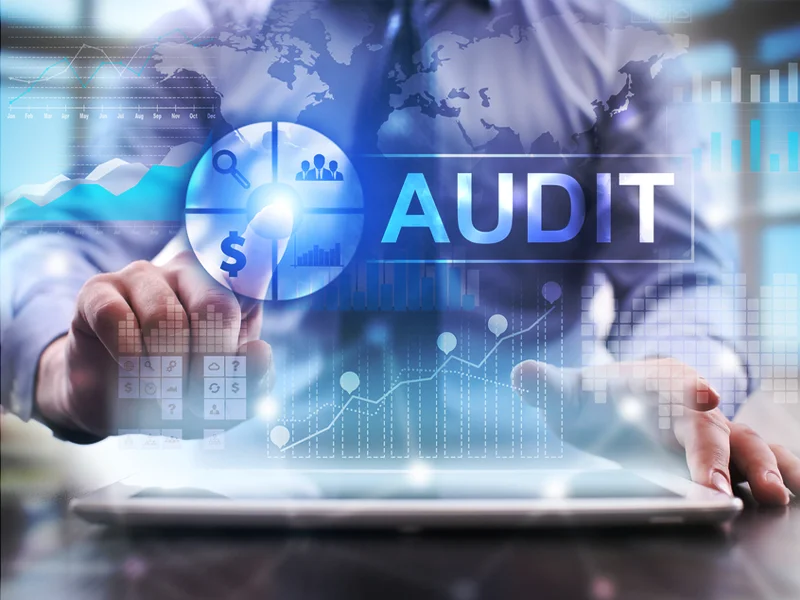 All successful companies depend on auditing and auditing, which refers to examining the financial statements and accounting records. Review the financial statements and accounts, and ensure the validity and accuracy of the data in your company's records.
All company owners are looking for tax services through tax advisory offices that can be trusted and work with a high degree of skill and quality in dealing with the Tax Authority and government institutions.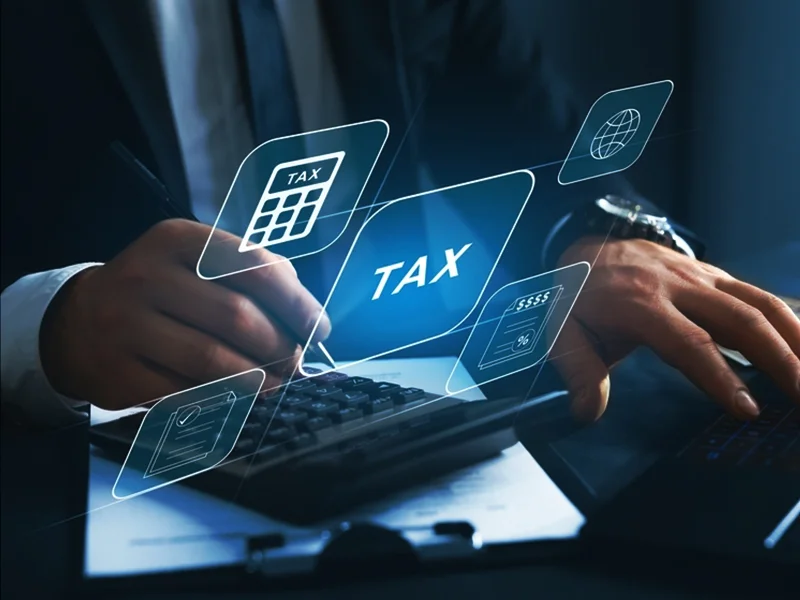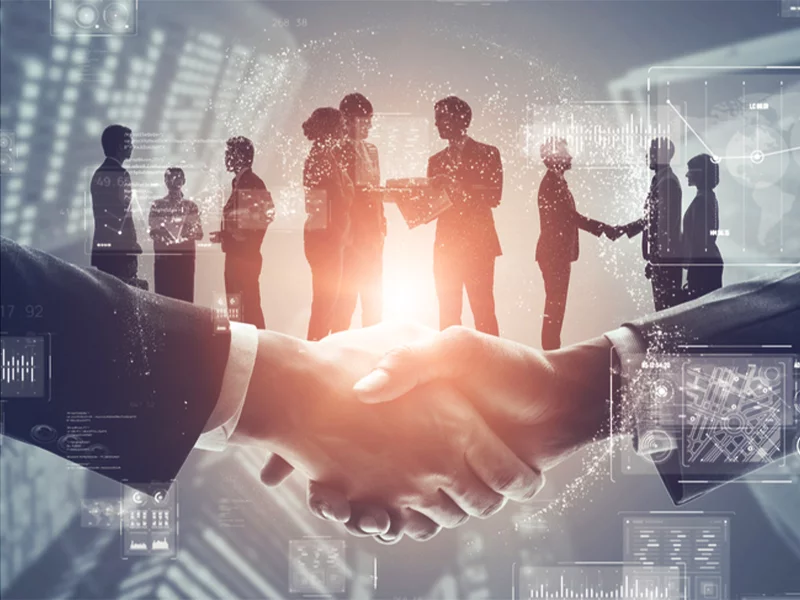 Company formation services
We help you establish all types of companies, providing various consultations in the field of corporate affairs, and facilitating obtaining of the necessary documents for your company or project.
Your company's accounting, tax, and legal needs in one place
All-in-One Web Solution
for Your Business
Bring to the table win-win survival strategies to ensure proactive domination. At the end of the day, going forward.
Different Demos with Real Content

Advanced Portfolio with Case Studies

24/7 Support with Live Chat
Looking cautiously round, to ascertain that they were not overheard, the two hags cowered nearer to the fire, and chuckled heartily.
Requisites
Contact Info
USA Office
1010 Avenue of the Moon New York, NY 10018 US.

Telephone
+1 628 123 4000
+1 628 123 4000

Opening Hours
Mon - Sat 8.00 - 18.00. Sunday CLOSED