With a solid plan for all of your company's accounting and a close examination of your accounting records, Plus Audit offers you specialists and professional support. All of this is done in accordance with Egyptian and worldwide accounting standards. Through this service, you may manage emergencies and come to the best conclusions.
- Different types of financial reports and financial statements.
- Registration of legal books.
- Preparing the company's accounting and financial records.
- Preparing schedules, financial statements, and planning budget
- Building an accounting system that matches the size and nature of your business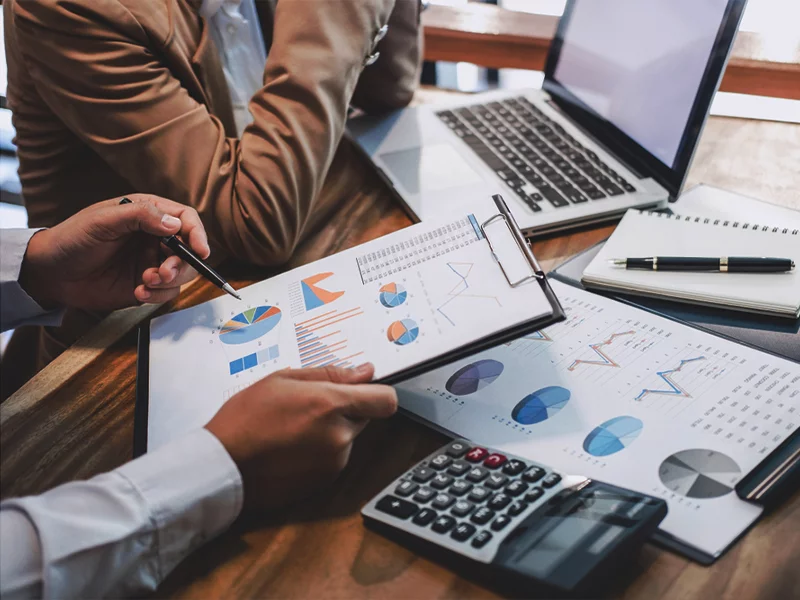 What Plus Audit offers you through accounting services:
What makes Plus Audit your best choice in accounting services?
We always have the perfect solution.