Depending on the nature of their operation, all significant firms and entities rely on tax consulting services as crucial instruments. Many businesses have experienced financial losses as a result of their ignorance about the nature and scope of their taxes. Plus Audit provides you with comprehensive and varied tax services that ensure you receive the greatest advantage and lower your tax obligations by:
- Submission of value-added declaration - monthly
- Submission of job earning declaration - quarterly
- Submit Form 41 Deduction and Collection Quarterly
-Submission of income tax returns - annually
- Preparing the company's annual budget Carrying out the tasks of processing and preparing company files for tax examination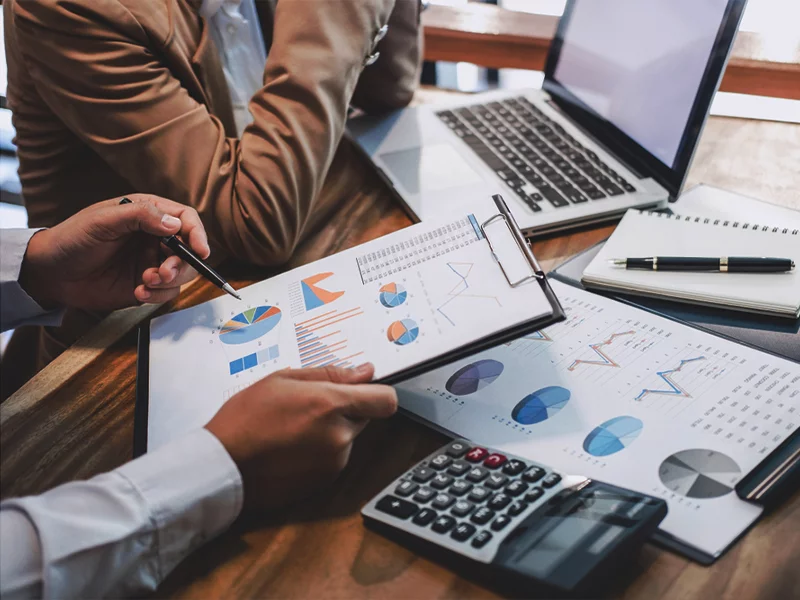 What Plus Audit offers you via tax services
ما الذي يجعل Plus Audit خيارك الأفضل في تدقيق ومراجعة حسابات شركتك؟
We seek to become your ideal success partner in supporting your company's success and business development.