Corporate accounting services
Provide a comprehensive and sound blueprint for all your company accounts and record all legal and accounting books, as required by Egyptian commercial law and the competent authorities.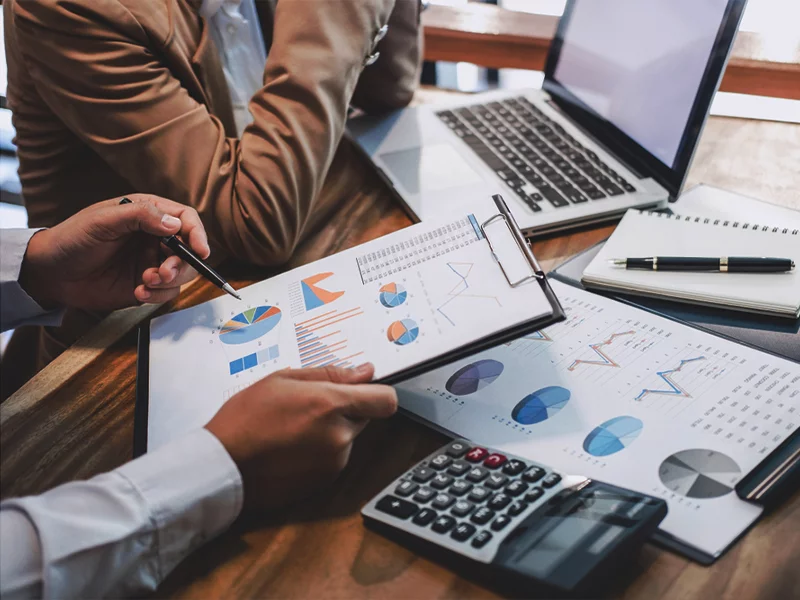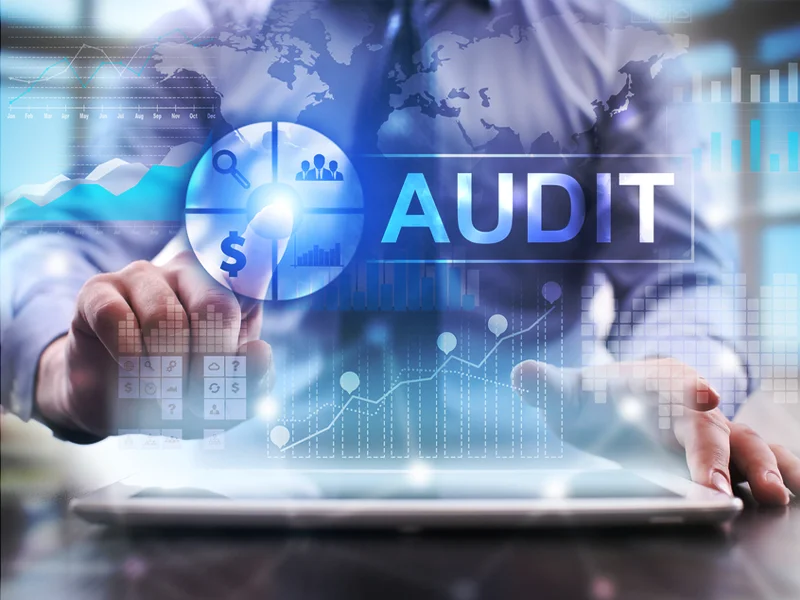 All successful companies depend on auditing and auditing, which refers to examining the financial statements and accounting records. Review the financial statements and accounts, and ensure the validity and accuracy of the data in your company's records.
All company owners are looking for tax services through tax advisory offices that can be trusted and work with a high degree of skill and quality in dealing with the Tax Authority and government institutions.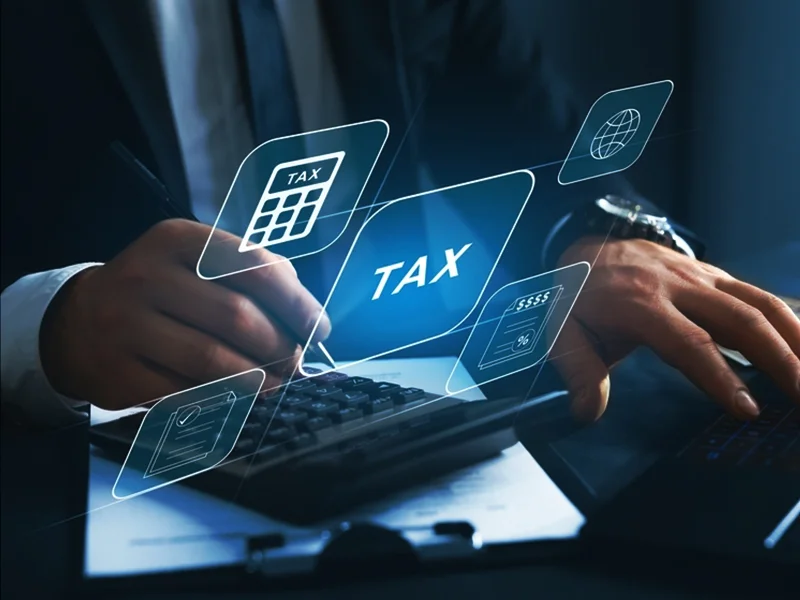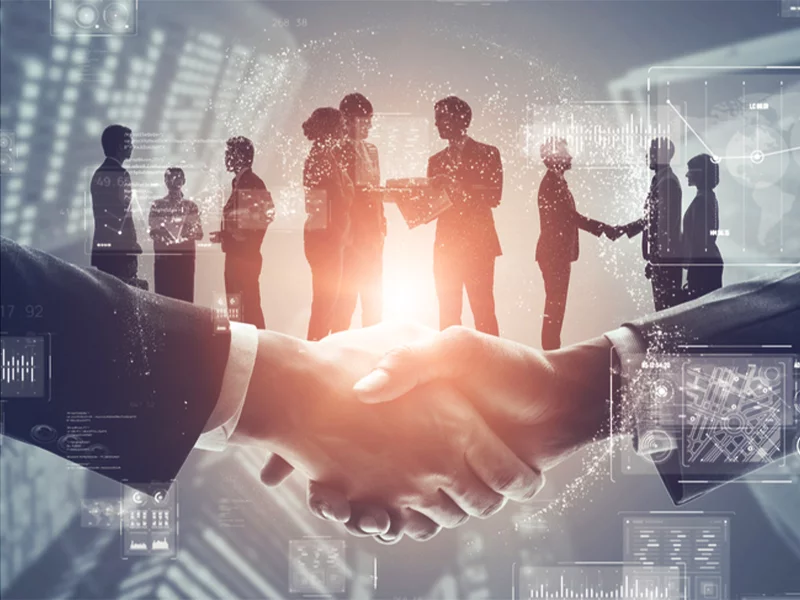 Company formation services
We help you establish all types of companies, providing various consultations in the field of corporate affairs, and facilitating obtaining of the necessary documents for your company or project.