This service includes a series of activities and processes carried out by a specialised expert auditors to issue a suitable decision or opinion with a raised issue or crisis, as well as reviewing all financial records of various institutions to ensure their compliance with governmental accounting rules and policies. The audit and review procedure is not very difficult, but it does call for highly skilled professionals in the field of accounting. And this is what Plus Audit offers you:
- Auditing the company's accounts on an appropriate periodic basis
- Make a monthly closing to know the company's financial position
- Monitoring the company's cash flows to prevent a default in paying the company's obligations
- Preparing the company's annual budget and dividend distributions to partners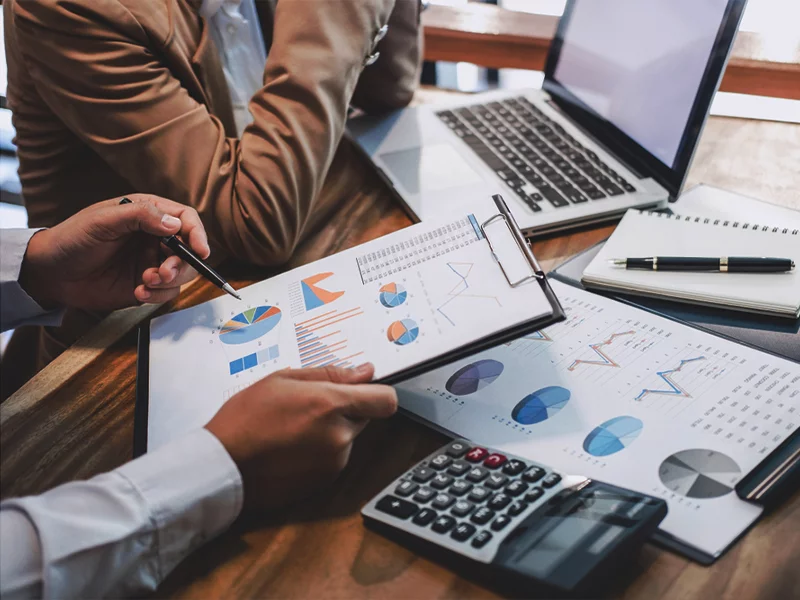 What Plus Audit offers you through its audit services:
What makes Plus Audit your best choice for auditing your company's accounts?
We always have the perfect solution.