Establishment Of Companies
One of the most vital services provided by Plus Audit is establishing new companies by working on the completion of all incorporation procedures and the implementation of everything related to legal matters and issues. We work to provide legal assistance to individuals; To prove the establishment of their activity legally at the highest resolution.
- Establishing all kinds of companies
- Making the appropriate decision when establishing your company or project
- Completion of all procedures for incorporation and publicity of companies
- Registration of companies in the commercial register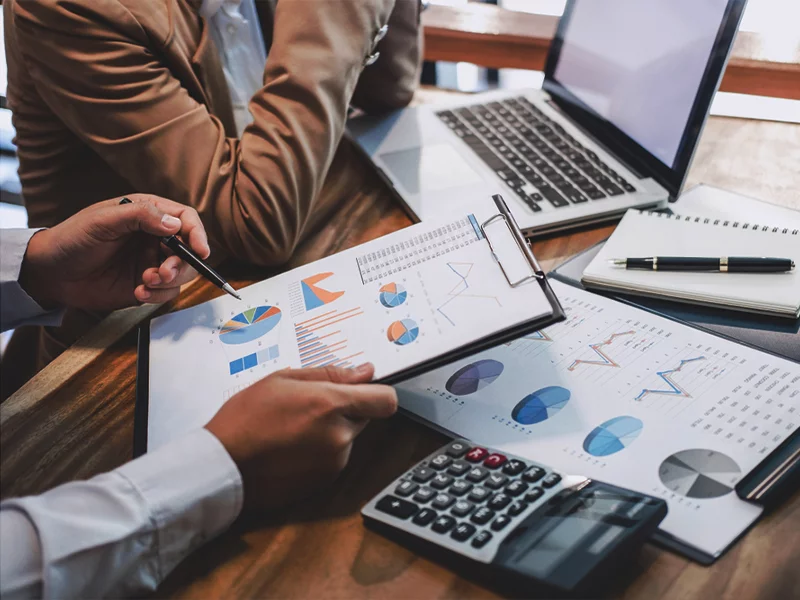 What Plus Audit offers you through the company formation service
What makes Plus Audit your best choice when starting your company?
We always have the perfect solution.